16 Robert Street, Mudgeeraba Qld 4213 (07) 5530 6155
WE REBUILD AND RESTORE
Alternators, Starters
& Generators
Quality repairs backed by years of experience!
We are specialists in the auto electrical service industry, primarily servicing the specialty or unique applications that most auto electrical shops don't have the experience or capabilities to service properly. We place a special emphasis on the repair and restoration of modern, antique, special interest, vintage car and tractor electrical units such as: Starters, Alternators and Generators.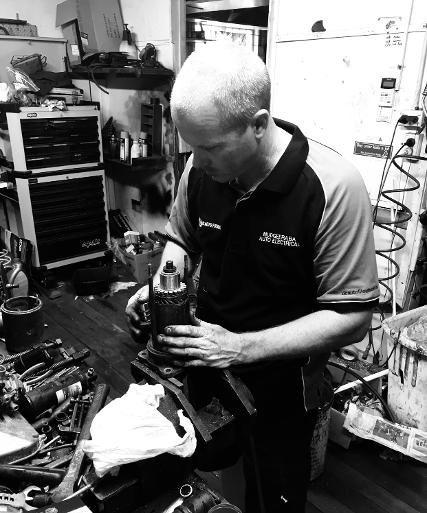 We're committed to providing a stress-free experience to both new and returning customers.
Our shop only uses parts from reputable brands. Please note that sometimes it can be a lengthy process and can come at a cost depending on part availability. We provide a 24-month warranty on all workmanship for your peace of mind.
We also can provide parts to suit most alternators or starters.
If your're wanting a part click on the part request button below and we will answer your inquiry within 24hrs.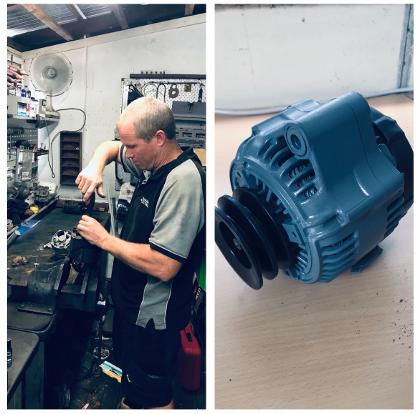 © Copyright Mudgeeraba Auto Electrical